MTR Radio
Click HERE for MTR Radio's Full Schedule
Click Below to Listen Now!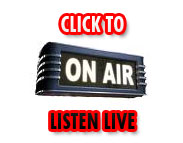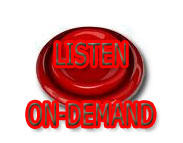 Tap That App! Download our FREE Apps by Clicking on the ITunes or Android Links Below.
Become a fan on Facebook and be entered in our monthly drawings just for being a fan!
Join us at Hooters of Wayne for live broadcasts every other Monday from 7pm to 10pm.